Waterbed services
A waterbed is a way of life as much as a product. This way of life is complete when the services behind the product remove any obstacles to its use and enhance its enjoyment. Based on our many years of experience we are familiar with the services our customers may need and endeavor to comprehensively make them known and provide them in a professional manner.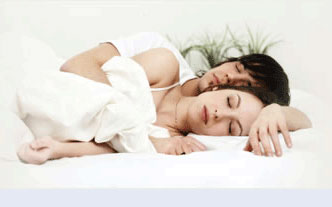 Repair, maintenance
Whether purchased from us or from elsewhere, we can see to repair or maintenance of any kind of waterbed. When going on site we are equipped with any part that may be required in order to precisely and quickly solve any problem we may encounter.
On-site moves, moving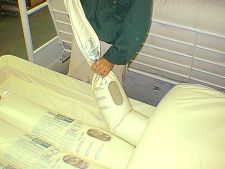 Everyone moves over the course of their lives. While with the right equipment we can take care of moving our waterbeds ourselves, there may be situations when we'd rather spend out time with other things and have professional do the job. For these times call us. The distance can be the next room over or the neighboring continent, we can take care of any waterbed move. If the goal is storage we can see to the necessary preparations.
Modifications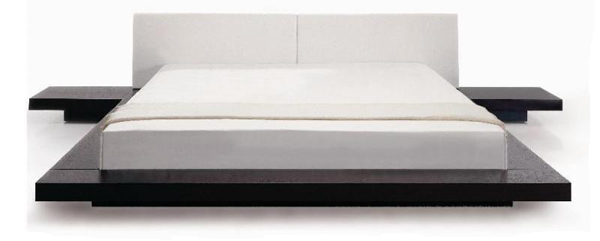 Gotten used to your existing bed's style, in fact it goes with the rest of the bedroom furnishings, but want to switch the mattress to a waterbed? We can take care of that, often for less than competing sleep technologies. Accomodating existing dimensions is no concern either since we can have every component of a waterbed manufactured to custom dimensions.
Customizations
What happens if your ideas don't match what you find? If they concern waterbeds and you can describe them there's a good chance we can make them a reality. On more than one occasion our customers have taken us up on this offer resulting in entire room-sized waterbeds, round waterbeds, and the list goes on. If you have a unique idea put us to the test as well!